Handle Recruitment
Handle Recruitment work for some of the most exciting brands in the country and were looking to create something fresh, maintainable and user-friendly to communicate their own HR messages to their staff.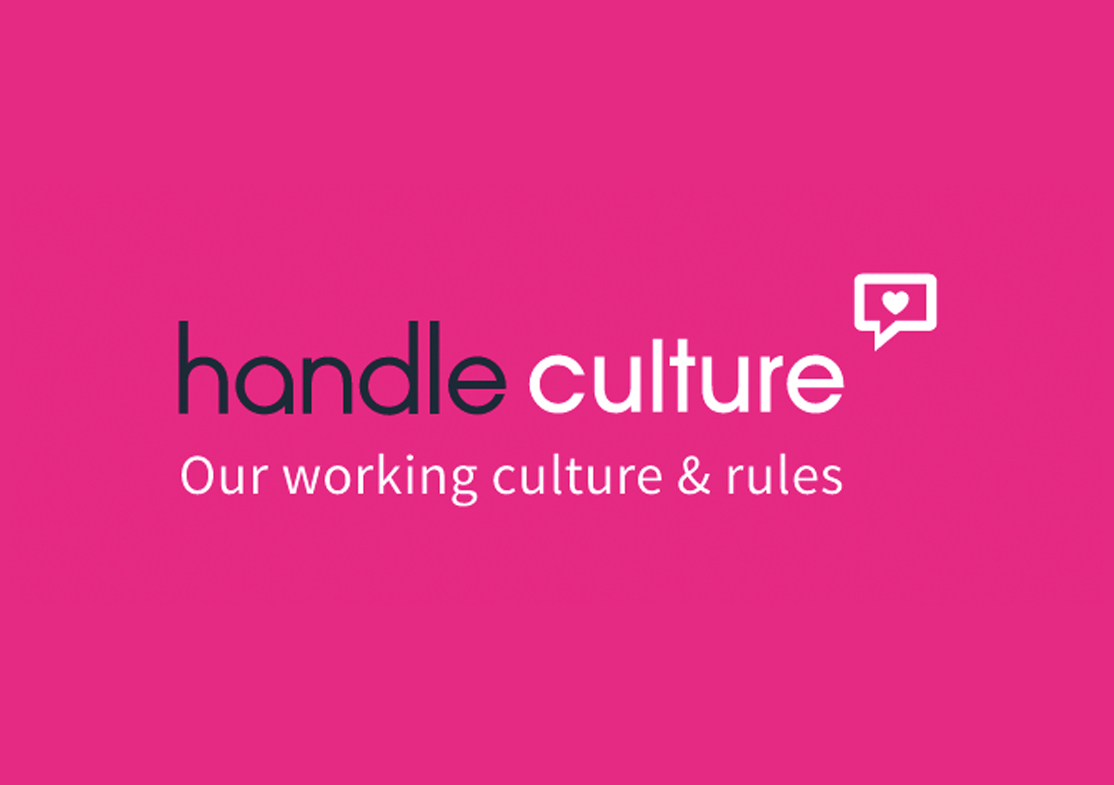 A microsite presenting the firm's HR policies
Handle Recruitment is enjoying a period of rapid growth. At the end of 2014 they had 45 staff. At the beginning of 2016 they have 75 staff and are continuing to grow. To help manage their increasing staff numbers we produced an internal microsite that sets out the firm's policies on everything from bonuses, sick-days, travel grants and party days.