Montessori Tots
A Montessori environment is specially created for children 18 months - 2.5 years old, promoting independence, social skills, creativity, confidence and a love of learning. Montessori Tots is a new 'pre-nursery' school for children set up in Tonbridge and they were looking for a striking and fun identity for their new venture.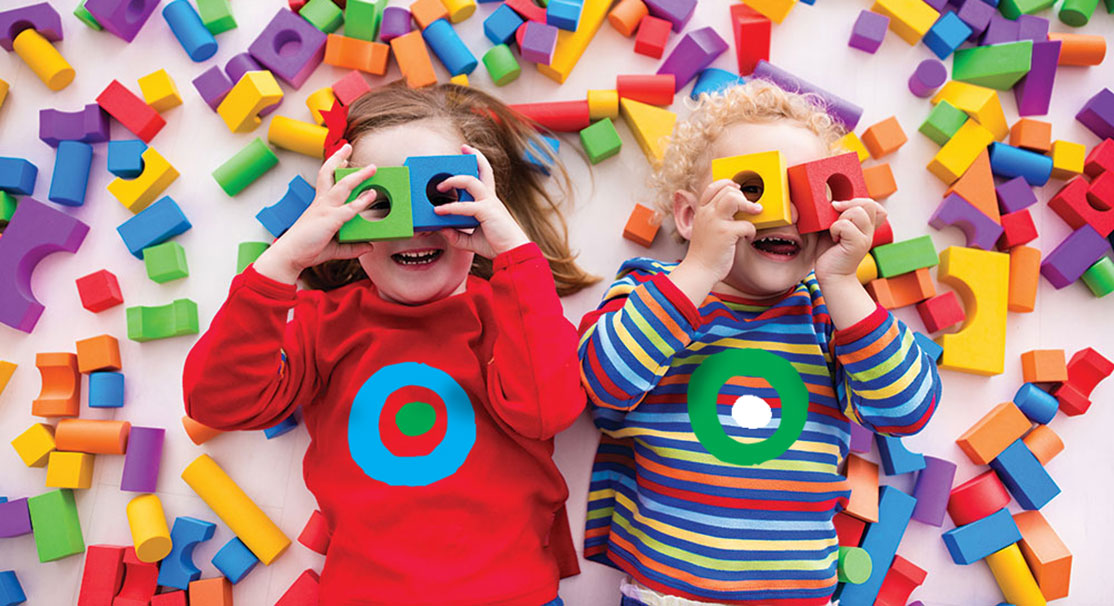 Learning should be an active process
Children learn most easily through repeated exposure, consistent role modeling from others around them, and from repeated opportunities to apply and practice; They learn by doing, not simply by seeing or listening to others.