Morison International
Morison International is a global association of independent accountants, tax advisers and business consultants.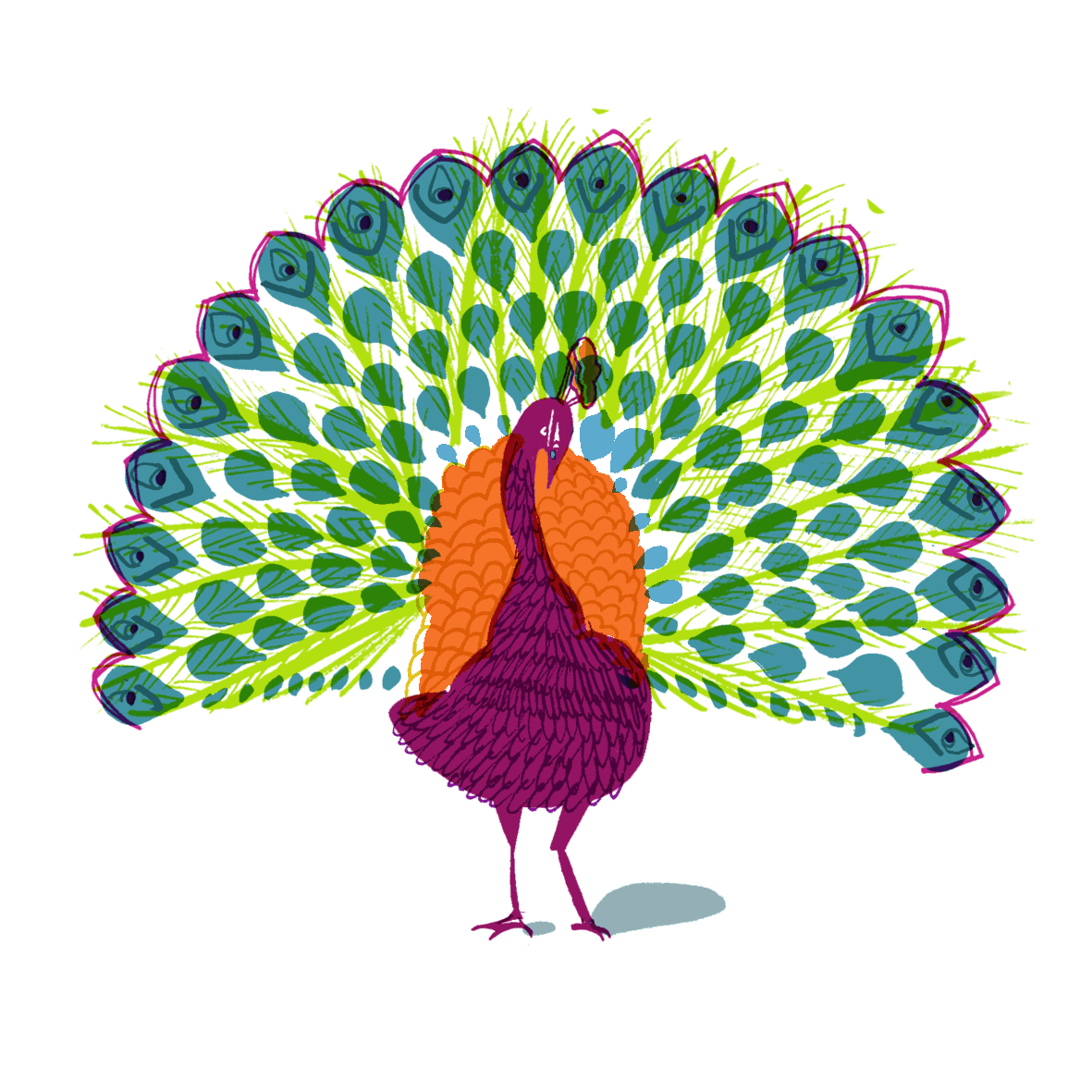 Illustrations
We commissioned Lucie Sheridan to create a series of colourful illustrations loosely based around the theme of membership.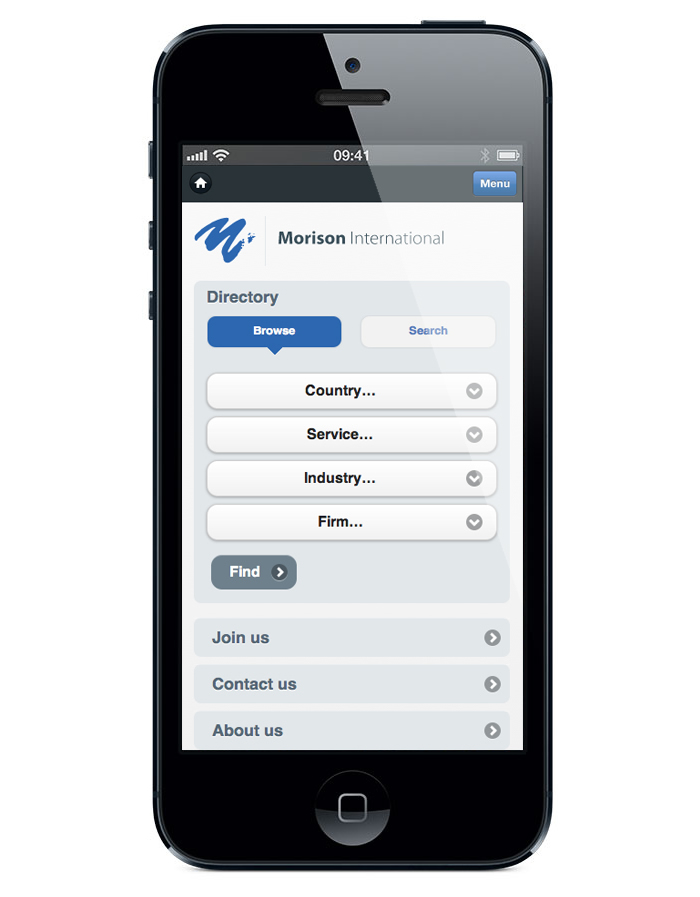 Mobile app
A mobile web application to compliment the Morison International main website, this html 5 web app is specifically focused on providing an easy to use and intuitive directory search of the association's members.